[ENG] ÁNGEL SASTRE INTERVIEW: «They used to respect us, now we're their targets»
Born in Spain, Ángel spent his early years in Don Benito, Extremadura. Although he does not know exactly when he first discovered his love for journalism, he says -laughing- that he owes it to "The Adventures of Tintín" which his father read to him when he was a child. Holding a bachelor's degree in Journalism from the University of Nebrija, his first jobs as a correspondent took place in Great Britain, London
Then, he received a scholarship to study in Argentina and has since settled in the country, having Buenos Aires as his main work center. Despite this, he says he is eager to return to his homeland to be closer to his family and to facilitate his work, and considering that by being in Argentina, any other part of the world is too far away to practice his job.
With 15 years in the field and having been in more than 30 countries covering all kinds of conflicts, Ángel Sastre reflects with us on his experiences in the battlefield, his vision of mankind and his expectations about society.
–We know that in one of your coverages where you are alone with the camera, it's full of people with guns around you, and they point them directly at you. Could you tell us about how do you keep your head 'cool' or how do you remain professional when your life crosses a situation of imminent danger?
The one you say is from the express kidnapers, but I was already going there, in theory, for sure. I mean, I wasn't supposed to be kidnapped there, besides, it was after the kidnapping in Syria. He was supposed to be my biker's closest friend and you get nervous, but you have to stay calm, you don't have to think that anything is going to happen to you because if you think that you screw up.
In the most stressful moments, I say "I'm already here with the camera and I have to record, look if all of this risk will be of any use». So, you always go with all the security you can get from before, and therefore, that makes you consider that nothing is going to happen to you and gives you some peace of mind. Obviously, there are moments when you lose control, but the idea is to think that nothing is going to happen to you and that everything is fine because you have prepared for it before. At that moment, I get startled when it comes to noises and shots, but when I get down on my knees and I have to record a shot, I record it. I focus on getting the story right, you get into your world, and you're not thinking that something is going to happen to you.
–Following the previous question, during your coverage, do you feel that there are places where you think you are a 100% safe? Can you sleep well during those nights? We ask this question purely and simply because of what happened at the Hotel in Iraq.
I was not there. The Palestine Hotel issue (in Iraq) happened when Couso died, that was before. I'm still 40, so I was still a little young, so what was my age back then? 20-something, I was not doing war correspondent work yet. There was Sistiaga, Couso, there was Gervasio [Sánchez], the previous generation was there.
I sleep restless when I am here in Buenos Aires or elsewhere. Not in those places… I've been in places where you're hearing bombings all around, or even when I was kidnapped in Syria, and I slept well. Not because I felt I was safe, you don't feel safe anywhere, but it does not depend on that. You always have to think of the place where you rest yourself as a safe place because at some point you will have to feel that way to be able to rest, and that's what I look for when I try to do it [rest], but in no f*****g way I'm a 100% safe, anywhere.
–Theoretically, the war correspondent carries no weapon apart from his camera. Despite this, does the journalist's "head" have any value or importance?
Yes, that has also changed over time. We have become a target, and that has complicated the coverages. We used to be respected, we used to be given more access by governments, as well as by the military and rebels or terrorist groups. Now, the terrorists kidnap you, the military does not accept you, governments directly deny your visas, so it has become very complicated. Plus, part of the costs and logistics has become very expensive. And… yes, we are targets.
–Was Mosul your most extreme coverage?
Oof… I don't know. Syria was also quite extreme. And in Venezuela, I have seen very explicit things, it happens that people underestimate Latin America in terms of armed conflicts. At that time [Mosul] was also very strong… A shot got next to me, by a sniper. But I don't know, I think Syria has been the strongest thing I have experienced.
–Do you notice any overlap between the conflicts you have covered?
I had never been asked that question, but yes, generally poverty and inequality. Generally, any type of conflict whether it is belligerent or not, they all have greater or lesser violence, or environmental issues, almost all are related to poverty and inequality. Above all, the word inequality encompasses more than poverty. Inequality is sometimes racism, countless things that are also related, but I would say that happens.
Even in the Arab countries it is also like that because in the end they have many differences… the Shiites, the Sunnis, there is also a class struggle there. So yes, I think that would be the overlap, the inequality.
In 2015, while walking the streets of Aleppo with two colleagues, Antonio Pampliega and José Manuel López, they were intercepted by members of the Al-Nusra Front (Al-Qaeda's Syrian affiliate) and kidnapped. At first, they were held in Aleppo, but then they were transferred to Idlib, where they continued their captivity. Later, they would notice that their guide and driver was the one who sold them.
On May 7, 2016, they were taken and put into a vehicle, at which point they thought the worst. Being sold to another terrorist group was one of their greatest fears, although they had already accepted death. They were surprised when, after getting out of the truck, one of their kidnappers told them: Turkey is there, never come back. They were released. Between the kidnapping and the release, 299 days passed.
-Regarding your kidnapping in Syria, and having as a close experience as the beheading of James Foley, did you think you were going to be executed in the same way? What was going through your mind? Fear or acceptance?
Yes, the Foley thing had already happened, in fact, I have friends who had worked with him. The hardest part of the kidnapping was the uncertainty, the uncertainty of thinking well they are going to torture me, they are going to slit my throat, I am not going to get out of here anymore. Your head starts to twist and turn, it becomes unbearable. I don't know! It is hard to describe, as it is foreign to me. I was kidnapped by Al-Qaeda, no babies at all, but also, I was afraid of being sold to Daesh, which at that time was rather stubborn about journalists. Before Foley, some Spanish colleagues had already been kidnapped, and I remember reading in their chronicles on how they were tortured and that was what terrified me the most, the torture.
–After such an extreme experience, with the daily uncertainty of dying, any person would have left the profession, or at least consider it. Did you consider leaving your job at any time?
No, the problem is that I don't know what I would do if I left it. Within two months, I was in Mexico. There are people who, after having experiences like these that they can relate to, end up quitting. The truth is that I don't know how to do many other things, hahaha! I'm not going to lie to you, these experiences have repercussions on the body, they leave — and left me — marks inside, but I kept going.
Towards the end of the interview, we moved to the next question topics, away from his job. We entered the "philosophical" approach. We dared to ask him about his feelings towards society and if he has expectations in mankind. Considering the fact that he has seen the worst and the lowest of it, as well as the greatest displays of humanity.
-In conflicts, you see from the worst to the best in the human being. After seeing what you have seen, do you have hope in mankind?
Oof… Mordor exists, just so we understand each other, and there are orcs. There are very dark places. There is light and there is darkness. Who wins? I don't really know. It's horrible, there are things that not even Tolkien could've written. I've seen things I never would have imagined it could escalate so bad. But at the same time, I think there is light. I want to think that the light will win and that the good will win, but I'm not so sure.
What, I believe, is that we have to fight, we have to get out of our comfort zone. Always speaking metaphorically, right? As a journalist, as a nurse, as teachers we must contribute to the battle that no one knows about if it weren't for the interview I do. Some people are really screwed. We have to share and make it known. People settle where they are comfortable and don't care if people are crossing a sea, starving or being cut down.
–The indifference we have for the problems of others is very noticeable. How does this make you feel from your standpoint?
I'm very frustrated with this issue, but you have to deal with it, anger can't control you either. We can't go through life judging the banality of things! If you're having a beer with your friend, and the topics you talk about are the most banal, that's fine. Because that's part of life, at the end of the day, the important thing is to try to be happy. What happens is that sometimes you get screwed when in your work, which is supposed to be journalism, we seek to visualize people's problems, and your director is more concerned with selling newspapers than with showing the suffering of other people. That is why I see the importance of creating other means, other ways to communicate. This is what frustrates me, the indifference of the traditional media to the real problems.
–Considering all your experiences and coverage, have you lost your capacity to be amazed at what the man is capable of doing?
Not ever, I don't lose it for anything, even when I go for a walk in my neighborhood here in Buenos Aires, I still somehow enjoy the beauty of the city. The same goes for the negative and horrible things I have seen in these past years as a journalist. It's dangerous to get used to it and stop being surprised, you start living like in the Groundhog Day (Día de la Marmota), and you're screwed.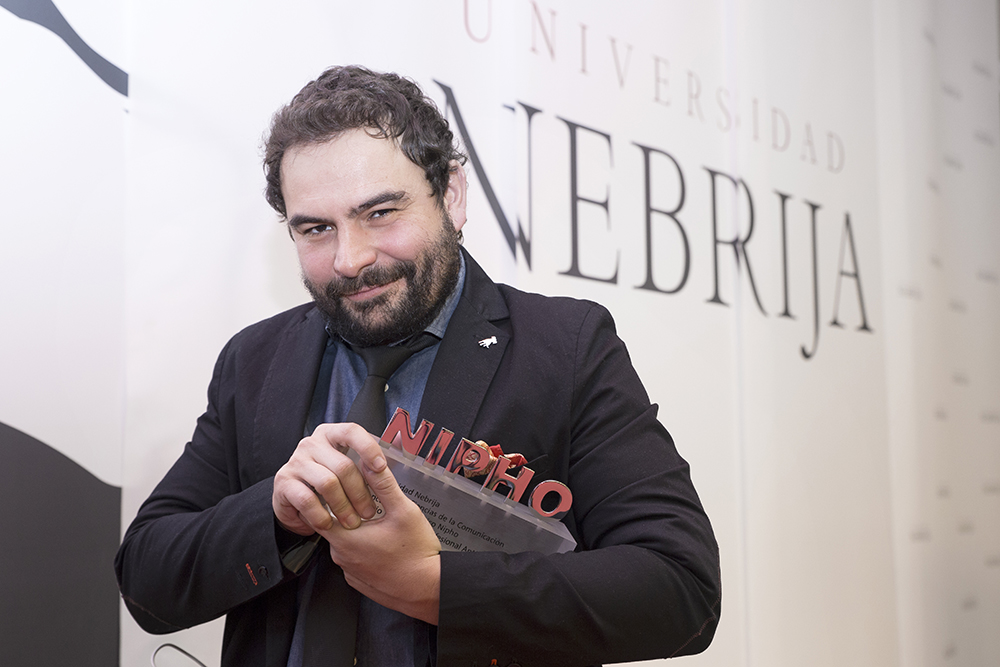 –Do you find it difficult after coverage to get back into the rhythm of everyday life, to take off the journalist's chip to rest your mind a bit?
The thing is that you need to go back, it starts to give you guilt. The pandemic was a big problem in that regard. You have to work a little patience and enjoy the everyday things in life. You can't rack your brains all the time thinking whether you should be in Afghanistan, whether you should be here or there. Learning to enjoy the calm before the storm is key.
-In closing, we're curious to ask, is there any conflict in history that you would have ever liked to cover?
Oof… What a question! Closer in time I think the Iran-Iraq War from 1979 to 1989, a very hard war, very bloody, where children went to fight alongside adults. But I am also interested in the origin of conflicts, in Ancient Egypt, with the exodus of the Jewish people, the beginnings of slavery… Vietnam! Well, I have several books on Vietnam back here; it was a conflict where the press was able to follow the events very closely, to the point that they began to be a nuisance because the atrocities that the Americans were committing against the Vietnamese people were leaked, from that moment on, a limit began to be placed on the correspondents.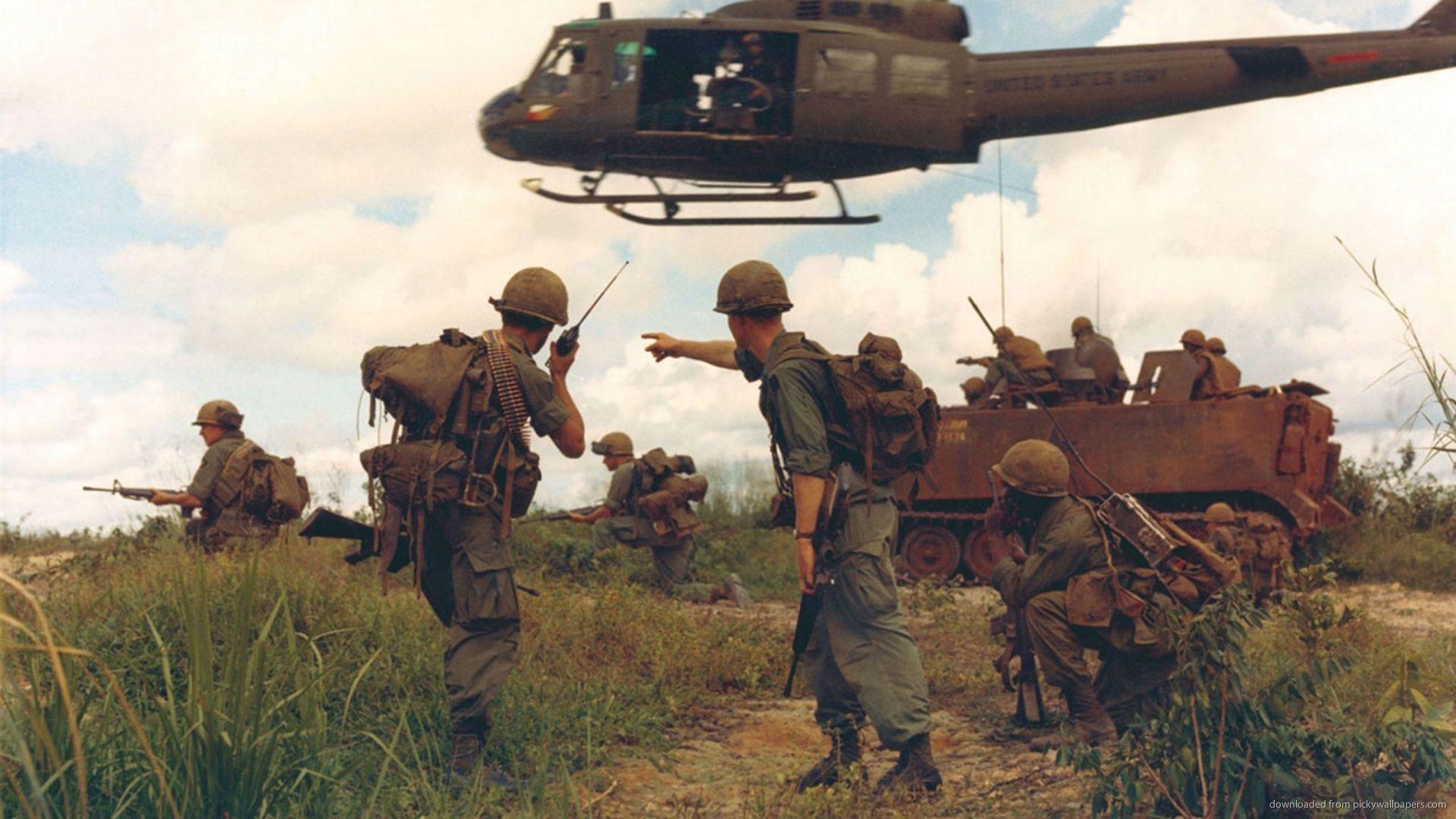 –Do you take with you any lessons learned after so many years as a correspondent?
Yes, it's fascinating to be able to see the world from the perspective in which we see it, we really are privileged. People don't have access to these stories, and I consider myself a story hunter, and let's not just talk about war, there are beautiful stories, incredible people, incredible loves, incredible scenery. I would take that, as Meneses said: How I would love to live my life again! So, if one day when I'm old I'm on the coast drinking a little wine and eating a cheese, hopefully I'll be able to say: Jesus, I have lived!
Want to know more about Ángel Sastre's work? Check out his social media!
Translation by Ingrid Selene Fonoy Díaz (México): Legal and Financial translator, Universidad del Valle de México.
Franco Chizzoli Bauzá (Argentina): International Relations Analyst, Universidad de Congreso, and host at the #HappyHour radio program of Diplomacia Activa.
Francisco Sánchez Giachini (Argentina): Law student, columnist, and Podcast voice for Diplomacia Activa.